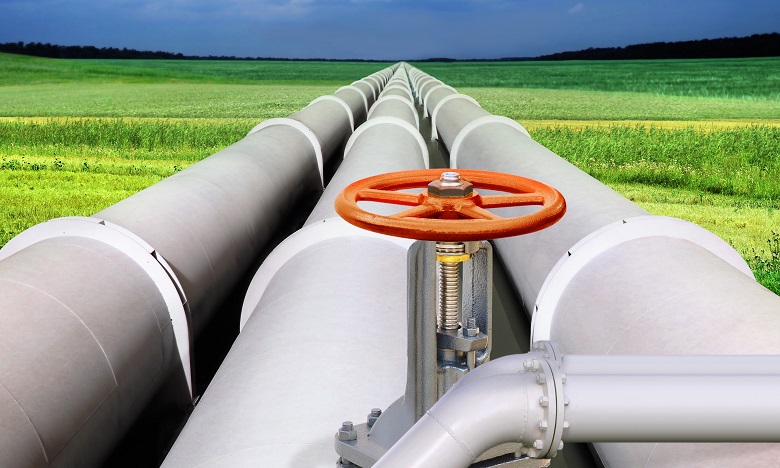 The Nigeria-Morocco gas pipeline: A catalyst for African integration
In a momentous declaration made on the sidelines of the Africa Investment Forum (AIF), held in Marrakech from November 8 to 10, 2023; Ms. Amina Benkhadra, the Director-General of the National Office of Hydrocarbons and Mines in Morocco, expressed her conviction that the Nigeria-Morocco gas pipeline will play a pivotal role in advancing the integration of the African continent. This ambitious project, initiated by HM King Mohammed VI and former Nigerian President Muhammadu Buhari, is set to revolutionize energy access across Africa and drive the development of critical industrial and mining sectors.
The Nigeria-Morocco gas pipeline is more than just a conduit for natural gas, it is a symbol of collaboration and progress in a region known for its rich natural resources. As Ms. Benkhadra emphatically stated, "This strategic project will be a cornerstone for achieving the essential goal of African integration". Her comments underscore the broader significance of this undertaking as it promises to provide energy not only to underserved populations but also to fuel the growth of key industrial and mining sectors.
The Nigeria-Morocco Gas Pipeline, stretching over 5,000 kilometers, will traverse several West African countries, to reach Spain. This extensive network is a testament to the commitment of both nations to harness the potential of their natural resources for the greater good of the continent. The strategic vision that has guided this project is deeply rooted in the recognition that energy infrastructure is the lifeblood of economic development and regional cooperation.
Furthermore, the project exemplifies the shared vision of the two countries to foster a genuine win-win partnership between their nations and the broader African community. This partnership model is characterized by the mutually beneficial exchange of resources, technology and expertise. It promotes a new era of cooperation that places the welfare and development of African people at its core.
With each kilometer it extends, this monumental endeavor strengthens the bonds between participating countries and showcases the transformative potential of strategic energy investments.

Follow our latest news on Google News