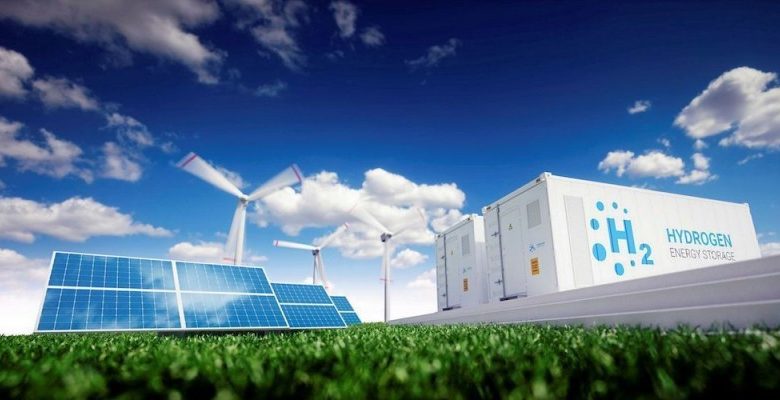 Morocco stands out as a top-performing destination for foreign direct investment in 2023
In the first eight months of 2023, Morocco has attracted almost $34 billion in greenfield foreign direct investment (FDI) projects, doubling the previous record of $15.8 billion set in 2008. This achievement reinforces Morocco's position as a top-performing FDI destination. Malaysia and Iraq hold the second and third place with $28 billion and $24 billion, respectively, as reported by fDi Markets.
The impressive uptick in FDI projects within Morocco is a reflection of the country's strategic economic initiatives, conducive business environment and forward-thinking leadership.
Among the significant contributors to this surge are Chinese companies, who have shown a particular interest in Morocco's potential across diverse sectors, such as the electric vehicle (EV) supply chain, in addition to major FDI initiatives in renewable energy.
Furthermore, Gotion High-Tech, a prominent Chinese battery manufacturer, has embarked on a groundbreaking partnership with the Moroccan government to establish its first gigafactory in Africa. Moreover, Huayou Cobalt, a mining giant from Zhejiang, is planning to invest Dh200 billion ($19.5 billion) in an EV battery components factory.
Morocco's remarkable success in attracting foreign direct investment can be attributed to a combination of factors, setting it apart as a prime destination for investors seeking long-term opportunities. The kingdom's commitment to fostering a favorable business climate has been pivotal in its remarkable FDI performance.
One of the key drivers behind this influx of FDI has been the developmemt of renewable energy. In fact, Morocco has positioned itself as a pioneer in this field, attracting global companies to invest in the construction of wind and solar farms. In this way, Morocco has embarked on ambitious projects, such as the Noor Ouarzazate Solar Complex that is considered among the largest renewable energy ventures in the world.
The Moroccan's commitment to economic diversification has also been a significant factor. Morocco has strategically invested in industries such as chemicals and tourism, offering a competitive edge to foreign investors.

Follow our latest news on Google News