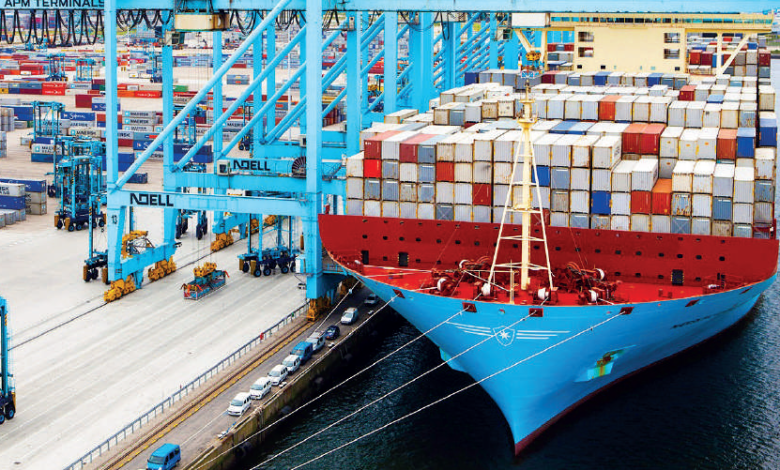 Decarbonization strategies for exporting companies pursuing sustainability
In a world grappling with the consequences of climate change, decarbonization has taken center stage as an imperative endeavor for companies across industries. This global call for action isn't limited to domestic operations, exporting companies are also being pushed to align their international ventures with sustainability goals.
The urgent need for decarbonization
The urgent need for decarbonization is underscored by recent statistics that reveal the escalating threats posed by climate change.
According to the 2023 report from the Intergovernmental Panel on Climate Change (IPCC), "human activities, principally through emissions of greenhouse gases, have unequivocally caused global warming, with global surface temperature reaching 1.1°C above 1850-1900 in 2011-2020. Global greenhouse gas emissions have continued to increase, with unequal historical and ongoing contributions arising from unsustainable energy use, land use and land-use change, lifestyles and patterns of consumption and production across regions, between and within countries, and among individuals".
"Widespread and rapid changes in the atmosphere, ocean, cryosphere and biosphere have occurred. Human-caused climate change is already affecting many weather and climate extremes in every region across the globe. This has led to widespread adverse impacts and related losses and damages to nature and people. Vulnerable communities who have historically contributed the least to current climate change are disproportionately affected", revealed the same report.
These alarming statistics underscores the urgency to adopt sustainable practices to reduce the carbon footprint of both individuals and companies.
Mitigation pathways
Exporting companies worldwide are increasingly recognizing the imperative of decarbonization in their operations. That is, these companies are adopting a range of strategies and practices. One common approach is to invest in renewable energy sources and more energy-efficient technologies to reduce their carbon footprint in manufacturing and transportation processes. Many are also working on supply chain optimization to minimize emissions throughout their entire value chain. Additionally, collaboration with suppliers to encourage sustainable practices and sourcing of eco-friendly materials is becoming an important practice.
The benefits of near-term action
Swift and enduring mitigation efforts, along with the rapid execution of adaptation measures over the next ten years, have the potential to curtail anticipated losses and harm to both people and ecosystems. This concerted action would also yield numerous additional advantages, particularly in terms of improved air quality and public health.
According to the IPCC, any scenario aimed at restraining global warming to 1.5°C (with over 50% certainty) or limiting it to 2°C (with over 67% certainty) involves the imperative of rapid, substantial, and often immediate reductions in greenhouse gas emissions across all sectors during this decade. Achieving global net zero CO2 emissions within these categories is anticipated by the early 2050s and approximately the early 2070s, respectively.
Morocco is not an exception when it comes to the significant efforts aimed at reducing its carbon footprint. On Tuesday, the Moroccan Association of Exporters (ASMEX) organized a meeting in favor of the exporters of the Fes-Meknes region in order to raise awareness about the opportunities and challenges of the decarbonization process in Morocco. Under the theme "Decarbonization of exporting industries: Journey and deadlines," the event served as a forum for both Moroccan and international enterprises to present their endeavors in industrial decarbonization. Moreover, it allowed for the exchange of best practices with the ultimate goal of contributing to a more sustainable future.

Follow our latest news on Google News